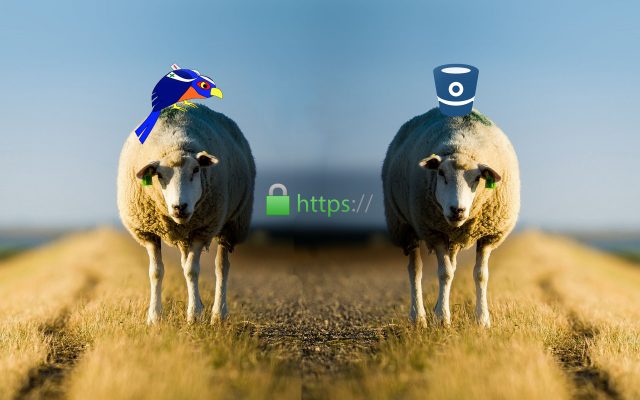 Gerrit is a code review tool built on top of Git version control system with the web based access. If you are reading this article you probably have an idea what is Gerrit, but nevertheless. It is modular and extensible as a result a lot of features…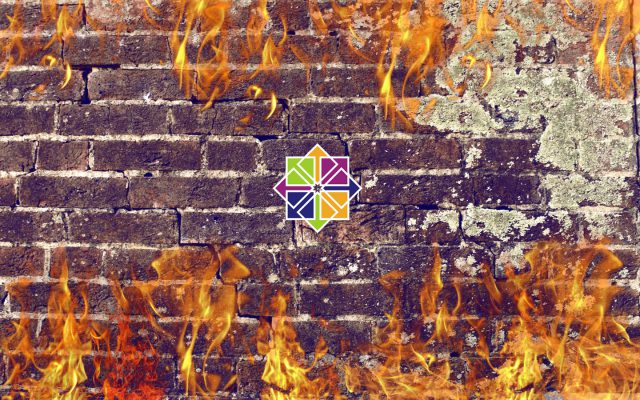 A firewall is an essential part of network defense for any network-aware device. It works by filtering incoming and outgoing network traffic according to defined rules. Firewalld is a dynamic daemon for managing firewall with network zones support.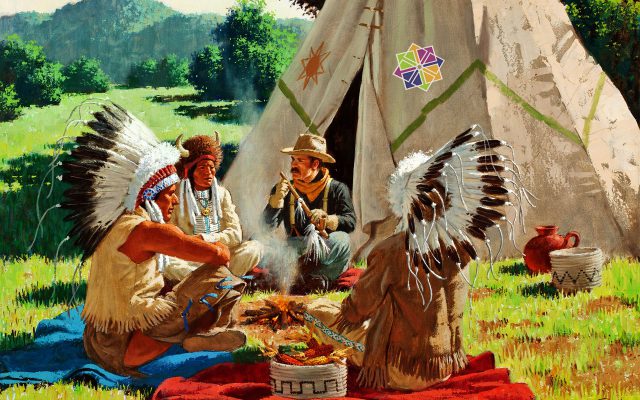 Apache is the most widely used web server software for serving web applications and it is essential part of any server. To have the latest version installed, means that your software package will probably have more new features and known bugs fixes.